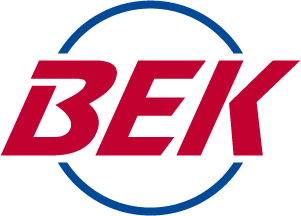 BEK Communications is a telecommunications cooperative that provides services including internet, phone, security systems, VoIP, and data integration to homes and businesses across North Dakota.
They needed to enhance their website to better represent their innovative products and services that they provide. Specifically, they needed a website that was innovative, scalable, well-structured, and designed to fit their customers.
Why Custom Software?
Recognizing how these online pitfalls could impact their bottom-line, BEK made it a priority to redefine their online presence while simultaneously adding custom features and dynamic elements to their online platforms to truly amplify user experiences.
They specifically sought to improve their public website and employee portal.
They needed a new website that would seamlessly integrate with their existing systems while still being scalable for future growth. In addition to integration and scalability, BEK wanted to more clearly communicate and better organize information surrounding all of their products and services, implement a responsive and mobile-friendly website with fast loading times and introduce a secure and intuitive employee portal.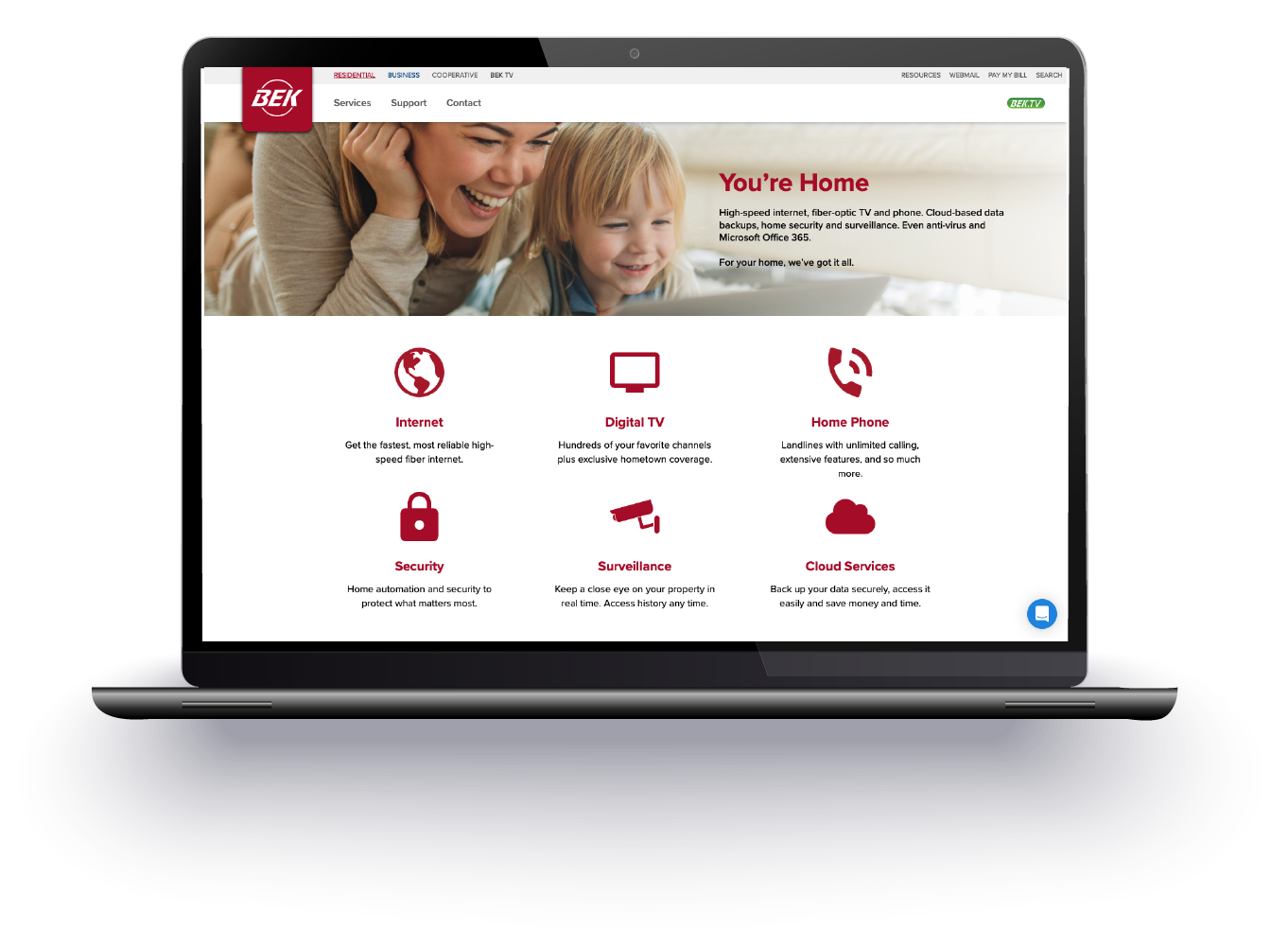 The Results
In the final months of 2019, our team at Prominent launched BEK's new public website, employee portal, and content management system (CMS).
Under a tight and crucial business-related deadline, we developed a dynamic public-facing website with over 100 pages for BEK. We seamlessly integrated this website with their existing systems, embedded a third-party chat solution into the website and implemented a variety of future features on a scalable and sustainable platform.
We also designed and implemented an employee portal for BEK to provide them with a central location through which their employees can manage, edit and communicate with customers on dynamic parts of the site.

Technical Stack
The technical stack incorporated various Amazon Web Services (AWS), Vue.js, Node.js, HTML, CSS, Vanilla JS, and PostgreSQL.
Roles
Our team included the following roles on this project:
Lead Developer
Developers
UI/UX Designers
Project Manager
Business Analyst
Quality Assurance
Why it Worked
We started this project by performing a thorough solution roadmap to understand BEK's needs, prioritized and narrowed their scope, empowered them with multiple solution options, made recommendations, and presented an actionable roadmap to their end-goal.
Through this process, we were able to understand their vision and goals as well as resolve any roadblocks their customers and employees faced. Following the assessment, we prioritized their needs to guarantee we delivered the most crucial and influential features first.
Since completing this phase of the project, our team has created features to enhance online sales and support and we are looking forward to providing value in more strategic initiatives moving forward.