Manufacturing Company
Industry: Manufacturing, Electronics, Assembly, Aerospace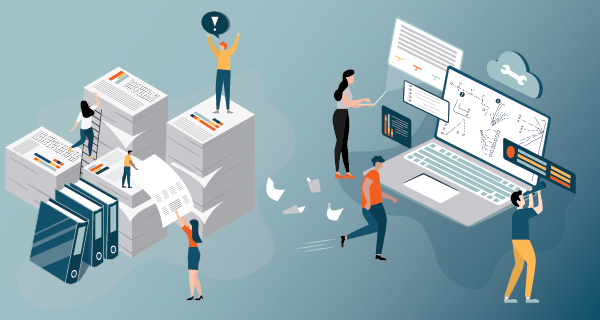 Have you ever been extremely excited to go on a vacation? You arrive at the airport, get through security, and the last thing you have to do before you're relaxing on a beach is get on the plane. A few minutes before boarding, you hear the attendant over the intercom say the flight has been delayed due to technical difficulties. We have all been there!
One of the manufacturers that compiles and groups the wiring for planes, for military, and aerospace clients including Boeing, Raytheon, and Lockheed Martin needed a custom software system that would work for them, and what they needed to accomplish.
Why Custom Software? 
When a plane is being manufactured, the manufacturer will receive a request for a new wire bundle and they must do an initial inspection on that request before it enters the manufacturing phase. Previously, this manufacturing company was using a clunky Excel sheet to create the FAIR (First Article of Inspection Report). This method of assembling the report and associated communications created many drawbacks in completing an accurate report for the inspection team. Some of the major pain points included:
Miscommunication between co-workers/team members
Manual, time-consuming workflows
Cumbersome, paper-heavy processes
They needed custom software to digitize and streamline this process, guaranteeing a reliable program that would ensure everything passed inspection before mass production.
What We Delivered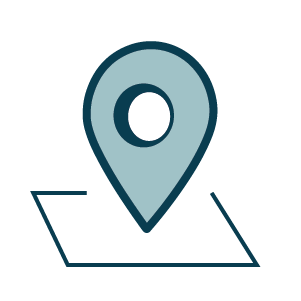 Bubbled numbers, similar to the pin drop on Google Maps, that can be placed within a diagram to represent areas within the product bundle that need specific inspection.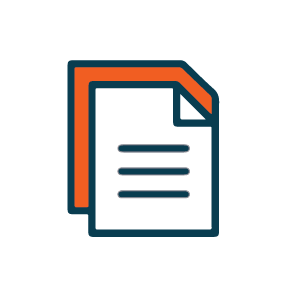 A new system that populates nearly the entirety of the FAIR automatically instead of requiring a quality engineer to manually create the pages themselves.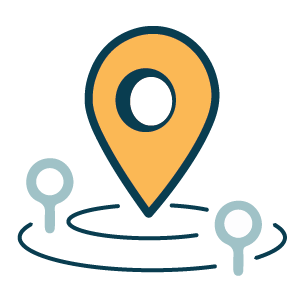 A defaulting feature, which capitalizes on already invested time and effort, remembering previous instructions, so future bubbles can utilize existing instruction sets.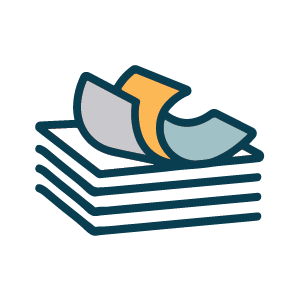 A specification document query that enables quality engineers to precisely search hundreds of specification documents at once instead of having to sort through spreadsheets or paper records.
Roles 
Within this project, our team included the following roles:
Software Architect
Development Lead
Developer
Project Manager
Technical Analyst 
UI/UX Developer
QA Tester
Project Oversight
Account Manager
Subject Matter Experts
Conclusion
Prominent created an application that significantly streamlined the company's inspection processes and reduced the time it took for the inspection team to complete the FAIR inspection report. We provided a central hub where all the inspection instructions were just a click away. This reduced the chance of human error and increased productivity. Now, they're got more time and energy to devote to providing the highest quality products and services to their customers.