We believe that our team houses some of the most talented individuals in the Midwest. Senior Consultant and Project Manager, Rob Salvaggio is no exception. With decades of experience in project management and interests like motorcycling, golf, astronomy, and drumming, Rob is full of surprises, insights, and industry tips.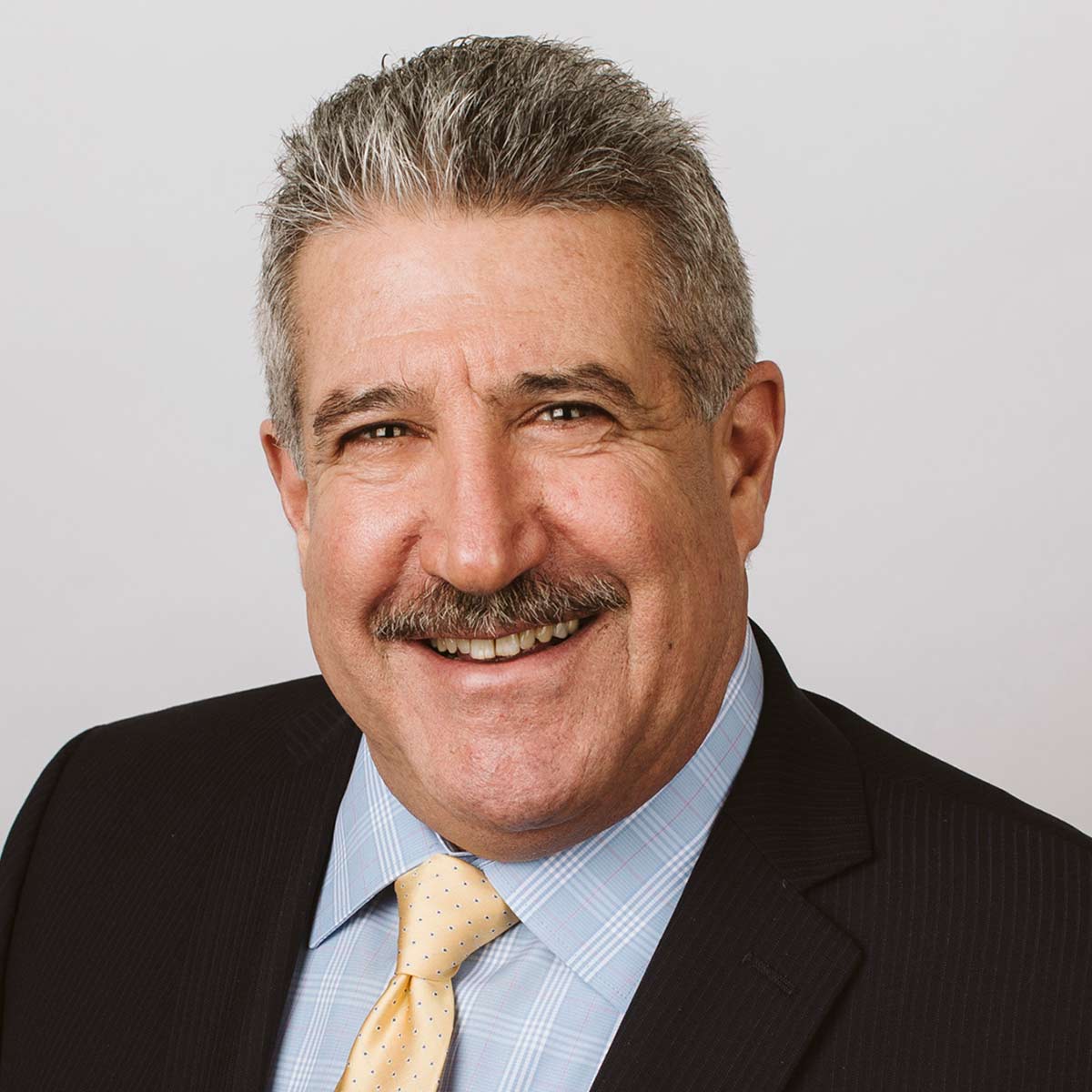 Learn more about Rob and managing enterprise-class custom software development projects in the Q&A below.
Simply put, how would you explain what your role is?
My primary role is to ensure the successful delivery of projects. I do this by utilizing tools and processes that manage and control what is known as the "triple constraint," which includes cost (spending limit), scope (what needs to be done), and schedule (when things will be done).
I am also responsible for ensuring that the project team is set up for success—delivering quality, delighting end-users, and ensuring client satisfaction. However, there are many things that can, and sometimes do, occur during a project that can jeopardize its success. To ensure that the project goes smoothly and customers' expectations are met, I put plans in place to address risks, issues, resources, communications, and as mentioned previously, the cost, scope, and schedule. If things do go wrong, I work with the project team to establish corrective actions to get it back on track.
So if a project is off schedule, how do you get it back on track?
Getting off schedule happens to the best of us. Hopefully, the project is only a little off schedule, since we try to flag as early as possible when projects are "yellow." Avoiding the surprise associated with a project's status changing from "green" straight to "red" is of paramount importance. And when projects do go "yellow" or "red," there are a host of corrective actions that we can take depending on the situation. This includes crashing the schedule, fast-tracking the schedule, obtaining approval for resources to work overtime, reallocating and/or swapping resources, ensuring all plan dependencies are accurate (validate the critical path), and/or reducing or deferring the scope. The key to the success of any of these ideas, however, is two-fold. First, it's about having a great team. We hire the best people and make sure they keep their skills sharp, so if developers or other team members have to help each other out, they're able to do so. Second, we have really solid processes which involve careful and frequent communication with our customers. This allows the team (including customer stakeholders) to rapidly brainstorm and react to trouble spots when they inevitably arise.
How does project management impact software development?
In order for project management to have a positive impact on the outcomes of a software development project — which is to say, the creation of a high-quality software product that is delivered on-time, on-budget, and per specifications — the technical processes and management processes must be effectively integrated. In other words, software development is concerned with technical processes for delivering software. This Software Development Lifecycle (SDLC) consists primarily of business analysis, design of the engineering and the interface, writing code, quality assurance, user acceptance testing, production deployment, and much more. However, project management deals with processes for initiating, planning, executing, controlling, and closing projects successfully. The PM process is a "wrapper" around the SDLC process, with the goal of maximizing the chances of success. Prominent has spent over a decade honing both these processes. We really feel that these processes are our "secret sauce" for predictably delivering complex software that our customers love to use.
What qualities are required to be an effective Project Manager?
I consider a laser-focus on business outcomes and embracing change to be the top qualities needed to get the job done effectively. All the other qualities of a PM support these core characteristics. As Project Managers, we need not only to utilize both hard and soft skills to be effective, but we also need to keep the business objectives in mind—both our customer's business objectives as well as Prominent's. This means expecting, accepting, and managing changing priorities continuously throughout the project lifecycle. Other qualities include having integrity, ethics, enthusiasm, humor, calmness under pressure, knowing when to delegate, and the ability to identify and resolve problems.
What keeps you motivated to continue being effective?
Different things keep me motivated at work, including:
Having the opportunity to apply my skills to new industries and business applications.
Mentoring and coaching others.
Building teams, fostering teamwork, and getting out of the way of my project teams.
Solving hard problems.
Looking for ways to improve and simplify the process, or to come up with something new.
What advice would you give to new or aspiring Project Managers?
The list could go on and on, but the key advice I would give includes:
Getting Personal
What are you passionate about outside of work?
I have a few passions, but learning about astronomy and cosmology really blows my mind. I have a deep sense of awe when I contemplate the vastness, complexity, and origins of the universe! Or is it multiverses? I am enthralled with the intricacies, chaos, and patterns of the cosmos. And if you replace the word "cosmos" with "projects," then you'll know what it's like to be a Project Manager.
What accomplishment are you most proud of?
If I had to pick a single accomplishment in my 20+ years as an IT Leader, it would be winning one of the 2015 Spotlight Awards at a previous employer. I won "The Catalyst Award," which recognizes excellence in leadership and honors role models within the firm. Winners are chosen because of their influencing skills, confidence, and decisiveness with stakeholders. It was a thrill just to have been nominated by four coworkers, including the CIO of the Americas.
What are some of your favorite activities?
In no particular order, my favorite activities are riding my Harley, stargazing with my telescope, collecting baseball cards, playing drums, going to baseball games, playing golf, helping others, rock concerts, cultural arts and practicing gratitude for being alive, the things I have, my family and my friends.
What's your guilty pleasure?
I love watching the old "Honeymooners" TV program. I still have my collection of all 39 classic episodes on VHS! No matter how many times I watch them, I laugh out loud as though it was the first time.